Welcome to Belpre Animal Clinic

If you're looking for high quality and personal service, you've come to the right place.  

We strive to offer the best in veterinary preventive health care and medicine. 

Belpre Animal Clinic has been located on State Route 339 in Belpre since 1972. 

Let us put our experience to work for you.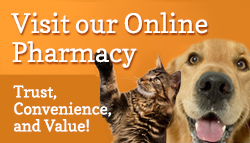 Providing personalized and compassionate veterinary services to companion and farm animals in the southeast Ohio River valley region. 


Accepting new farm animal patients for haul in and farm call appointments!